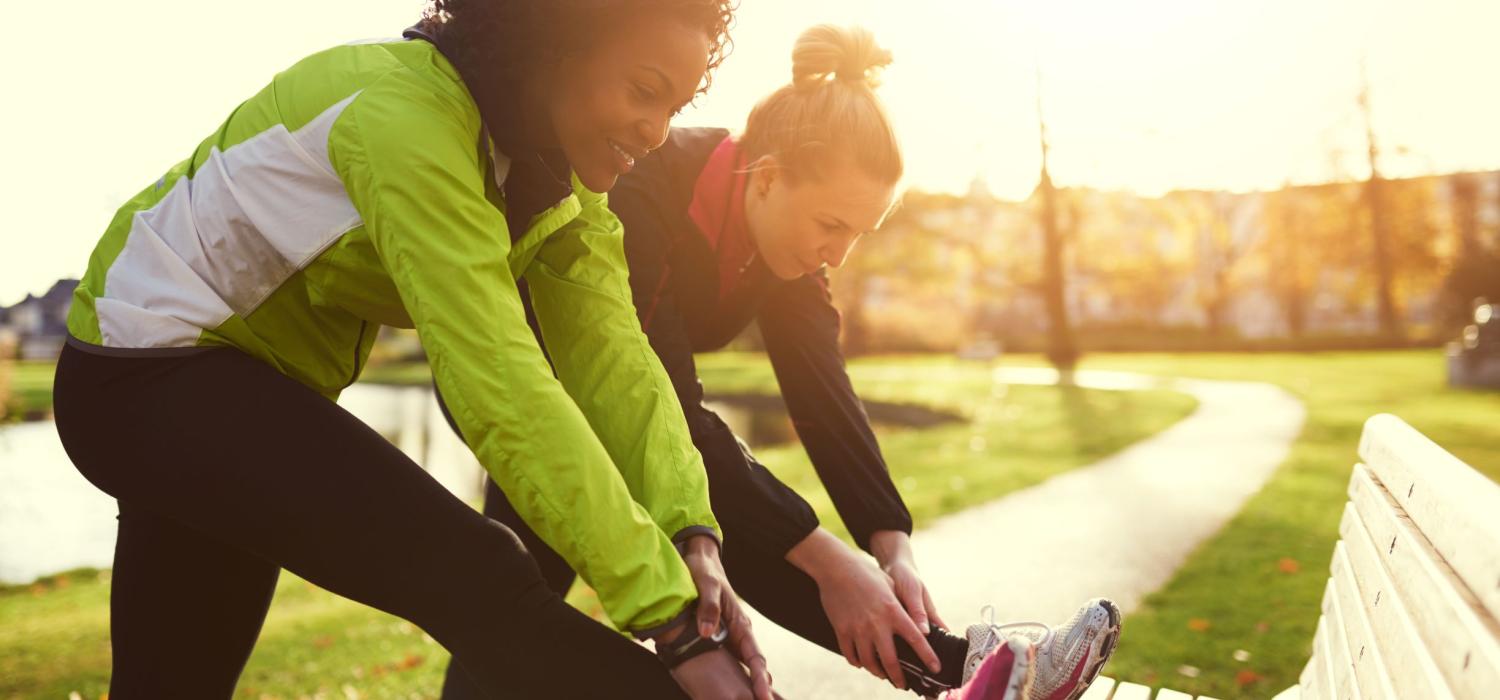 December 2, 2020
Linda Handley, Executive Director
As we begin this final month of December, I'm inspired by a quote by Abraham Lincoln, "The best way to predict your future is to create it." I think I speak for all of us when I express that we're eager to create a future beyond 2020! In our academic health and wellness circles, we're looking forward to 2021 with an eye for how technology has drastically changed our landscape over the past year. Many of our campuses are experiencing some variation of hybrid to fully online learning. We acknowledge that one positive that has come out of the pandemic is the ability it's given us to connect with colleagues more regularly and more easily from all distances.
I'm excited to share the work of my colleagues in continuing to build healthy academic communities. This work is documented in the Building Healthy Academic Communities Strategic Plan and was developed to be a strategic "roadmap" leading our organization into the future. I'm excited to share this plan as we move past our infancy as an organization, and collectively look to our members to understand the needs of our national and global community. We want to accomplish long-term growth and positive impact with core offerings and a nimble process that addresses challenges quickly as they arise at our institutions. I look forward to working with our president, new board of directors and our members to understand these challenges and address them through tools, resources and partnerships.
High priorities will be:
1.         Enlarge the number of institutional and individual memberships and the level of engagement in BHAC.
2.         Launch our organization's wellness accreditation.
3.         Expand our menu of evidence-based resources and best practices for members.
4.         Form specialty interest groups.
5.         Implement this five-year strategic plan.
I invite you to read through the pages of our plan on your own. Please get to know our board of directors. Our board members represent universities of varying locations and sizes and have a broad depth of experience and knowledge. I really appreciate the opportunity to collaborate with them. I also appreciate the positive organizational praise we've received from members like Marsha Freije at Pennsylvania State University:
"Joining BHAC has been a great resource for our large university! They give us ideas to help connect and unify, showing us 'best practices' used elsewhere so we aren't reinventing the wheel. The online resources and BHAC conferences have been so helpful!"
As we face the new reality of a changed landscape, which of us aren't looking to create organizational efficiencies? As your campus work winds down, I hope that you will take some time to consider how you and your campus can engage with our organization and benefit from our community. I welcome your comments of ideas, feedback and the work you're doing at your university.