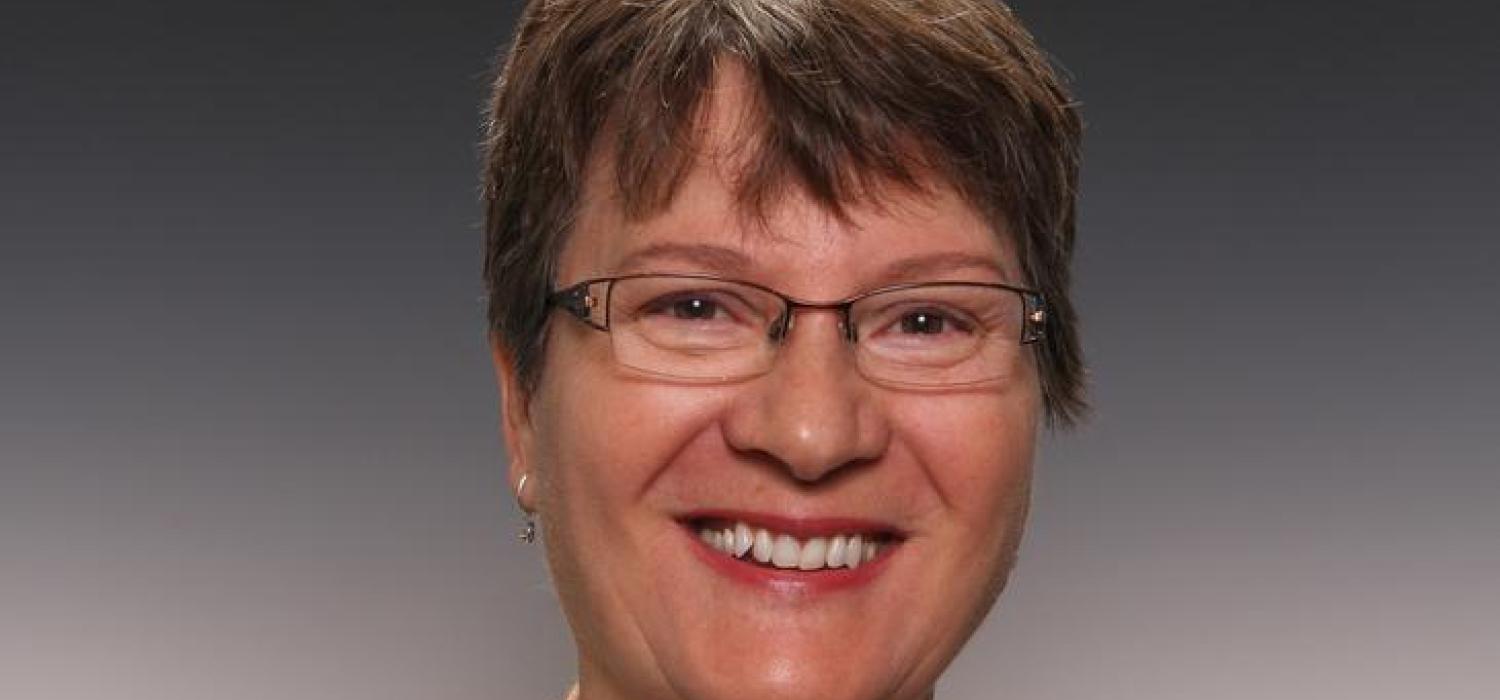 June 23, 2021
Decorated researcher and professor takes helm for fall issue of BHAC Journal
The National Consortium for Building Healthy Academic Communities (BHAC) announced that Dianne Morrison-Beedy, PhD, RN, FNAP, FAANP, FAAN, from The Ohio State University College of Nursing will serve as the next editor-in-chief of its biannual journal.
BHAC launched its journal in May 2017 and solicits submissions "consistent with our mission to promote comprehensive, evidence-based practice for faculty and staff wellness, student wellness, academic medical centers and wellness innovation."
"I am so excited about leading the BHAC Journal as we enter a critical phase for our university and college communities," said Morrison-Beedy, who currently serves as Centennial professor of nursing and chief talent and global strategy officer for Ohio State's College of Nursing. "As we come back to our campuses in a post-pandemic world – with whatever stressors and opportunities our students, faculty and staffs find – our journal can be at the forefront in sharing thought leadership and evidence-based best practices that can make a huge impact."
Morrison-Beedy is an internationally-renowned expert in health promotion. She is a three-time recipient of a prestigious Fulbright Award (2019 specialist in Norway, 2017 scholar in Scotland, 2012 administrator in France) and has earned several national and international awards for her research and scholarly work in children's and women's health and well-being. She developed an intervention for adolescent girls called HIPTeens that the Centers for Disease Control and Prevention and the United State Department of Health and Human Services recognize as an exemplary, evidence-based intervention for both HIV/STI and teen pregnancy prevention. Her research portfolio includes more than 250 publications and more than $12 million in research funding.
"Dianne's passion for helping our youth live healthier, happier lives is contagious, and she is the perfect person to serve in this critical leadership role," said Bernadette Melnyk, PhD, APRN-CNP, FAANP, FNAP, FAAN, vice president for health promotion, university chief wellness officer and College of Nursing dean at Ohio State, who is also the founder and current president of BHAC. "Her scholarship speaks for itself, but more importantly, her life's work focuses on the health and wellness of young people who are dealing right now with stress, anxiety and risk behaviors that have spiked during the pandemic.
"Our academic communities so need a journal like this to stand as a resource for clear-eyed, evidence-based information to guide people through whatever comes next, and I am so very grateful for Dianne's leadership in moving the journal forward."
Morrison-Beedy succeeds Meredith Kazer, PhD, APRN-BC, FAAN, dean and professor from Fairfield University Egan School of Nursing & Health Studies as editor-in-chief.