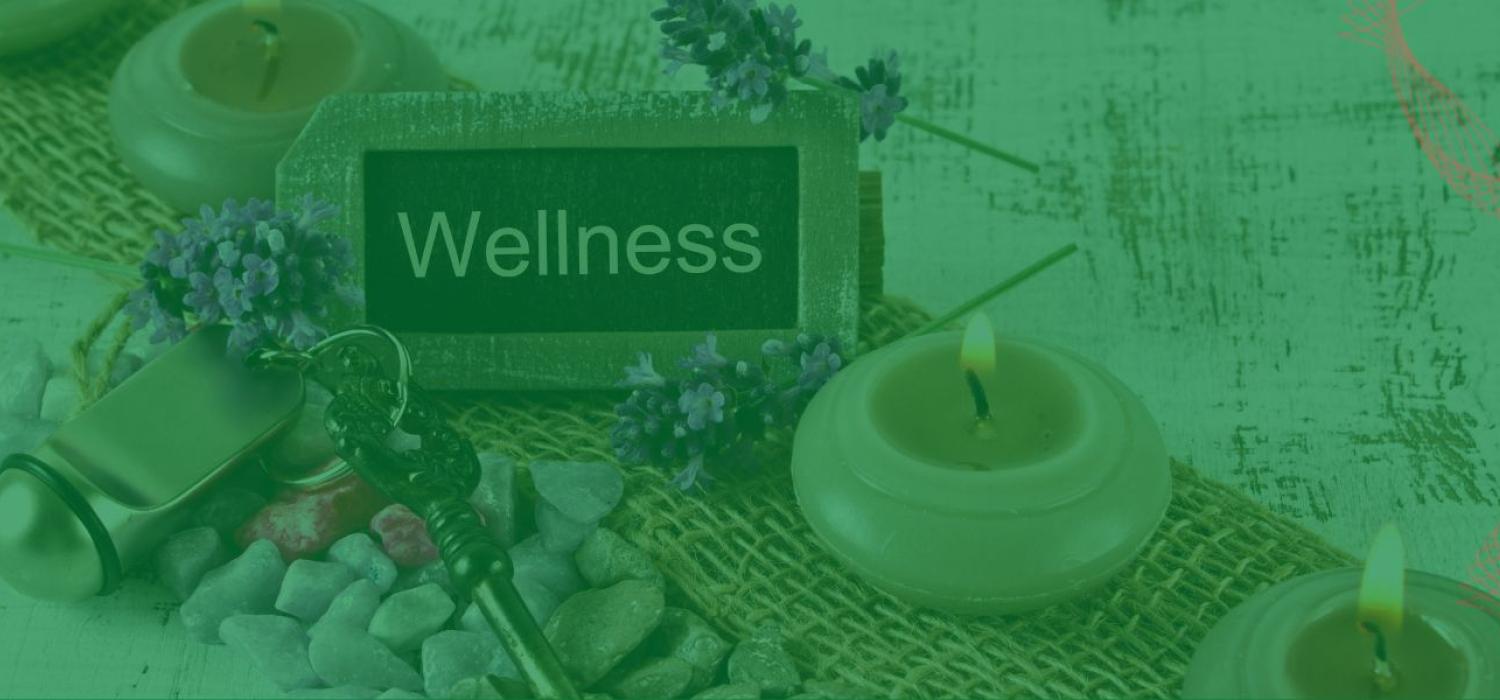 November 3, 2020
The Centers for Disease Control and Prevention find that six in ten US adults are dealing with some sort of chronic disease, many of them preventable. Obesity has surpassed tobacco as the number one cause of preventable death and disease. The rate of mental health conditions is increasing among college students; suicide rates have increased by 30 percent in nearly every state from 1999 through 2016. While these statistics are grim, researchers say university and college wellness programs may hold the key to turning around much of this health emergency.
"Institutions of higher education have an opportunity to create campus cultures that foster health and well-being for students, faculty and staff," said Megan Amaya, PhD, CHES assistant professor of Clinical Nursing, director of Health Promotion and Wellness at The Ohio State University, and past president of the National Consortium for Building Healthy Academic Communities. "The time is now for enacting change to create, improve or sustain cultures of wellness within campus communities."
Amaya and her colleagues Teresa Donegan, PhD, Debbie Conner, PhD, MSN, ANP/FNP-BC, FAANP, Julie Edwards, MHA, and Christy Gipson, PhD, RN, CNE examined the research on the influence of comprehensive academic wellness programs on myriad outcomes. Their report was published in the latest issue of the Building Healthy Academics Journal.
Many academic institutions have created wellness programs, yet there are few who have implemented comprehensive, structured and integrated approaches. Further, much of today's research on employee wellness comes from the corporate setting. "Traditionally, academic institutions have lagged behind corporations for a host of reasons, including funding constraints, state-run insurance programs, complex research processes, gaps in translational research, and transient populations, particularly among students, which can be challenging for long-term follow-up," said Amaya. The good news is that more academic institutions are instituting wellness programs for students and employees.
Amaya and her colleagues note there are a number of valuable operations that lend themselves to best practices for academic wellness programs. These include a systemic approach with a shared vision, mission and framework; practices that are based on evidence using well-defined metrics of success; and leadership and management support, among others. "The health promoting practitioner needs to understand what elements can be implemented to create a culture of wellness and begin the process of discovering and delivering what is appropriate for their current environment," said Amaya.
To that end, academic wellness leaders created The National Consortium for Building Healthy Academic Communities, which allows wellness professionals to share ideas and strategies on addressing the US healthcare crisis. "When academic institutions take the lead in creating best practices and standards in health and wellness, they support the health efforts of their own students, faculty, and staff, as well as facilitate wellness in the surrounding community," Amaya said.
"It is clear that the need for effective change and action is warranted. First, universities must understand that every person impacts the wellbeing of the campus community. Bringing together people representing all campus sectors to share a common agenda and collaborate on wellness initiatives is crucial to effective change. By working together to implement changes at the policy, institution, interpersonal and individual levels, collective impact can happen to improve the wellbeing of students, staff and faculty. We urge universities to consider these strategies to improve or sustain their culture of wellness. The time is now."