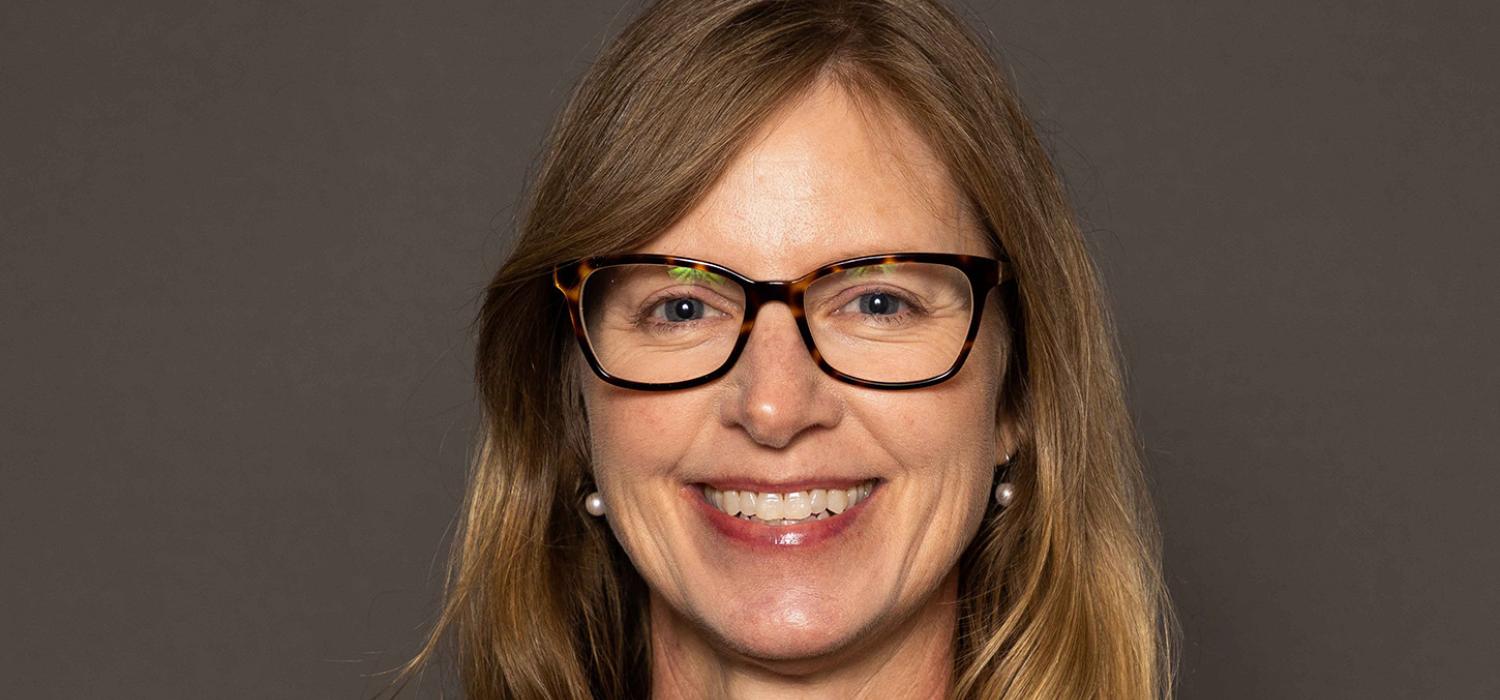 May 8, 2023
Laurel Van Dromme, MA, was appointed BHAC Executive Director April 1, 2023. Laurel Van Dromme, MA, advances work for the Office of the Chief Wellness Officer (OCWO) as Chief of Strategic Partnerships & Special Projects. She has helped to launch and/or manage partnerships with national organizations such as Partnership to Fight Chronic Disease, Million Hearts® initiative and by extension the American Heart Association and National Forum for Heart Disease & Stroke Prevention, and more.
In working as CEO of BHAC, Laurel looks forward to developing relationships and formalizing collaborative agreements with higher educational institutions and national organizations to support the health and wellbeing of college students and employees across the United States.
Laurel has experience managing complex and long-standing relationships and projects including, but not limited to:
Three CARES grant-funded projects
Jane E. Heminger Hall – serving as project liaison with architects, the contractor and multiple university offices for the design, construction, furnishing, art and branding, and application for WELLv2-certification of a $30.7MM project for the College of Nursing with new classroom, offices, and meeting spaces, plus major renovation of Newton Hall 1st floor to create the Center for Well-being & Prevention with dedicated offices for the OCWO team, renovated classrooms and more.
Laurel has worked for 12 years at The Ohio State University, and previously at Arizona State University as senior development director for the College of Nursing. She currently serves as chair of Ohio State's University Staff Advisory Committee, which advocates for staff on important issues to senior leadership. She is a graduate of The Ohio State University and University of California, Los Angeles.